Bringing Analog / Mixed-Signal to Asia Design: asicNorth Provides Premier VLSI Design Services to the Semiconductor Industry

asicNorth has expertise in every aspect of comprehensive VLSI (Very Large Scale Integration) Development, Verification, Fabrication, Characterization, Qualification and Supply services for the semiconductor industry.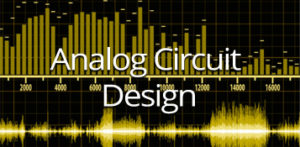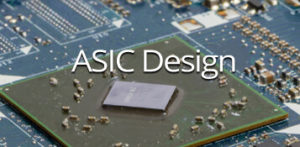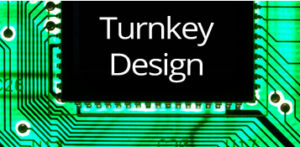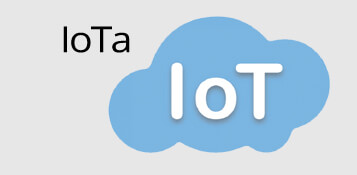 Registered with the US State Department, asicNorth is fully compliant with all aspects of the International Traffic in Arms Regulations (ITAR). asicNorth is a process-oriented corporation which uses an Environmental Management System (EMS) to ensure compliance with the Electronic Industry Citizenship Coalition (EICC) Code of Conduct and strives for continuous improvement in the social, environmental and ethical responsibility of our supply chains.
ASIC DESIGN
■ RTL Creation & Verification
■ Synthesis & Timing
■ Test & Clk Insertion
■ Place & Route
■ Checking
ANALOG CIRCUIT DESIGN
■ RF design
■ High Speed Links
■ Low Power Design
■ PLL's
■ ADC's & DAC's
■ IP Conversion
CHARACTERIZATION
■ IP Verification
■ Wafer & Module Level
■ Process Splits
■ Sensitivities to Voltage and Temperature
FULL "TURNKEY" DESIGN
■ From Specification to Final Hardware
■ Detailed Project Management
■ "Top-Down" Design Approach
■ Full Chip Mixed Mode Simulation
SUPPLY CHAIN MANAGEMENT
■ Component Qualification
■ Fabrication
■ Packaging & Test
■ Order Processing
Contact eComp today for a quote on asicNorth – comprehensive VLSI design services. Toll-Free 1-877-463-2667 or click here to contact us.