eComp specializes in locating hard to find, allocated, mature parts to support your production and legacy systems.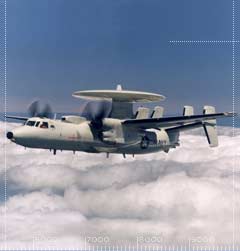 Value Added Services: Testing, Hot Solder Dipping, Programming, Die Search, Packaging, Hybrids, Modules, Re-Engineered Electronics, Alternate Sources.
Electronic Components, Inc.
Electronic Component Products
Distributor / Manufacturers Rep.
Semiconductor / Digital
Customer specific IC solutions, obsolete parts, ASIC's, FPGA, microcontrollers, microprocessors, logic & DSP's designed to your technical requirements. Re-engineered components and replacement IC's through cloning technology.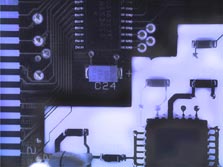 Analog
Electronic component design services & products. Mission Research Corp. offers a special emphasis on Hi-Rel, military, aerospace, DMS, and radiation environments. MRC designs MCM's, Hybrids & ASIC's. They are set up as a design center for Harris and several other digital FAB's.
Semiconductor Die
Die inventory services, packaging & Die attach capabilities, Silicon Foundry Services, CSP & High Density Interconnects. Logic, Transistors, RF, old memory, Analog, Timers, Amplifiers, Diodes, Zeners, Triacs. Competitively priced commercial / discontinued semiconductor die & packaged products.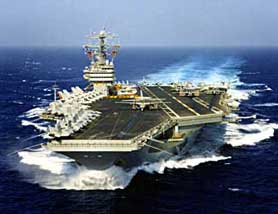 Modules / Hybrids – Impellimax
Packaged Electronic Modules, Intelligent Motor Controllers, Smart Power Modules, Microwave Products, digital / analog, switches, small signal, Obsolete / Discontinued Components & Innovative Solutions in Packaging Materials.
Legacy Products
Yesterday's components / assemblies available today.
Contract Manufacturing / Value Added Services
Box / Board / Cable assembly, Hot Solder Dipping, Repair / Rework.

Engineering Services
Component engineering, Print review, Risk Analysis, Component Analysis, Alternate Sourcing.
Machine Shop Services – Burr Ind.
General Milling, turning, welding, grinding, and lathe equipment.
Value Added Services
Component value added services, Testing, Programming & Design Services, Obsolete / Discontinued Components, Parts Management, Component Engineering, Excess Inventory Mgt., Kitting Programs, Component UpScreening & Bill of Material Analysis.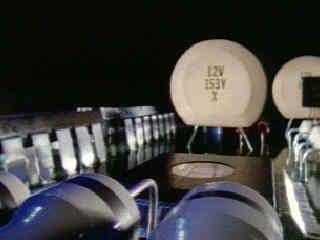 eComp
Power Supply Cords: offers a full range of North American and European Power Supply cord configurations, each custom built to your specifications. Process both Rubber and Plastic Compounds.
Terminal Leads: Assemblies manufactured for a wide range of industries from power tools to surge suppression. Manufacture Leads on high speed, state of the art, automatic lead processors which cut, strip, single or double terminate 28 to 8 gauge wires.
Custom Injection Molding: offering a variety of custom moldings. Our Principal has the experience and capability to take your design from the drawing board to the production floor.
eComp
39 Loring Dr.
Framingham, MA 01702
Tel: 508-881-8399 or 1-877-463-2667
Fax: 508-861-0113
Via email