Total Parts Plus – A leading provider of obsolescence management and environmental compliance services including data content, web-based supply chain solutions, and custom engineering services.
Obsolescence Management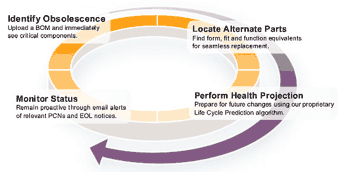 Proactive approach for Bills of Material analysis
– Part Status Information
– BOM Cleansing
– Identify Obsolescence
– Monitor PCN and EOL Alerts
– Search for Alternative Parts
– Perform Life-Cycle Analysis
Environmental Compliance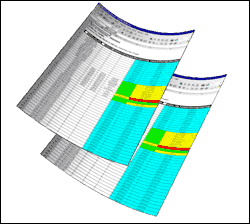 Find out the latest compliance status for your parts.
– RoHS Compliant Alternatives
– REACH Compliance Analysis
– Full Materials Disclosure Data
– Tin Whisker Mitigation Information
– Reflow Soldering Temperature
– Halogen-Free identification
Call eComp today and let us help you with Obsolete Component Management and Environmental Compliance. Call us at 508-881-8399 or 1-877-463-2667 or email us now.